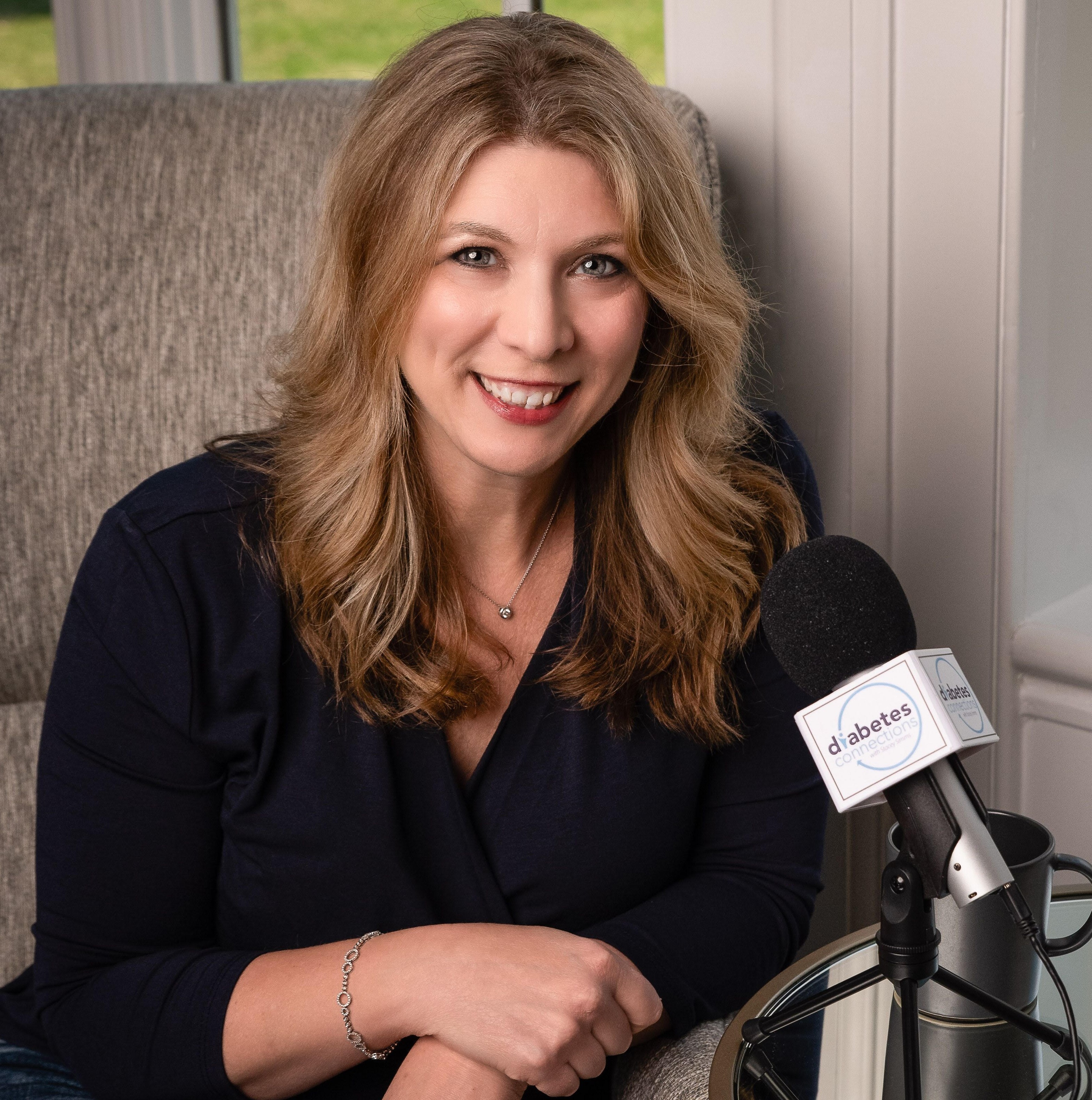 In 2015, I launched my award-winning podcast, Diabetes Connections, to educate and inspire audiences about type 1 diabetes. The show crossed 2,000,000 downloads in 2023 and it's been the most rewarding project of my career. 
I brought in partners and sponsors beginning in 2016 and now make a living from the show. 
Word got out, and as I attended podcasting conferences and hung out in Facebook groups, I found myself answering advertising questions and giving lots of advice. Eventually, I spoke about monetization at conferences such at She Podcasts Live, PodFest Masterclass, The Charlotte Podcast Festival and HealtheVoices Live. 
Now, for the first time, I'm sharing my strategies with everyone! It'll take hard work, but you can do this. Let's get started!
What will you learn?
This course is for everyone who wants to learn about selling ads within a podcast.
I'm going to take you through the steps of learning what you're really selling (it's not your show) and how to gather the information your potential sponsors will need.
We'll go through how to price your podcast ads and create sales packages with appeal.
You'll also learn how to create an effective pitch to send to potential sponsors and an in-depth follow-up proposal once they're interested.
I'm going to share everything I've learned in 5 years of selling ads in my show. I believe that you can sell your podcast without selling your soul, so we'll talk about ethics as well.
This course will not cover making money directly from your listeners such as with Patreon, memberships or merchandise.
Two hours of video walking you through every step of the process at your own pace.
Helpful downloads and PDFs including a sample audience survey, examples of sales proposals & a legal document you can use for sponsorship contracts!
After this course, you'll have:
An audience survey
Your rate cards and ad packages
Your podcast pitch & proposal
Knowledge of where to find potential sponsors 
A sample invoice for all your new advertisers!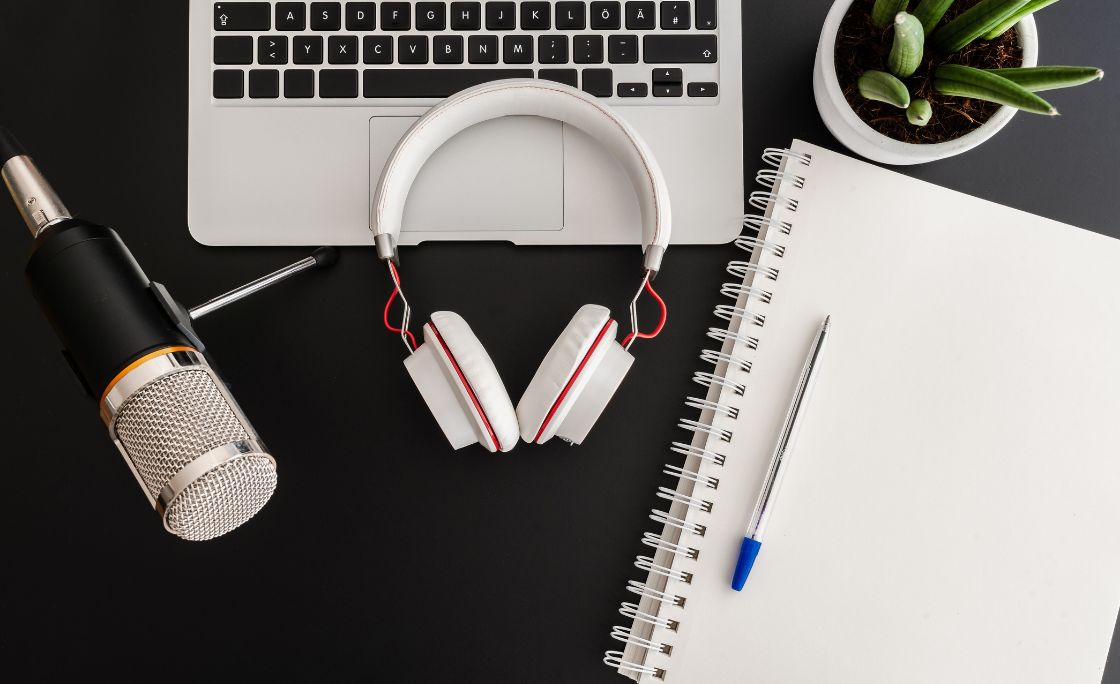 Reviews!
From Stacey's course at The Charlotte Podcast Festival
"Wonderful tips on how to start your own podcast and how to make money doing it."
"Today's session has been UH-MAY-ZING! Thank you, Stacey."
"I love this woman! Stacey just keeps it real.'"
"Awesome advice and information, thank you!"
"We love your wisdom!"
"Great content! Love the honesty."
"I adore her."
Frequently Asked Questions
When does the course start & finish?
The course starts as soon as you enroll. It's a completely self-paced course, so you decide when you begin and when you finish. You can binge it in a weekend or space it out over a month or longer!
How long do I have access to the course?
After enrolling, you have unlimited access to the course for as long as you like, across any and all devices you own. You can also download some material to your own computer and keep it offline.
What types of podcast sponsorship will you cover?
This course is all about selling commercials within a podcast. We'll define and cover pre-roll, mid-roll, post-roll and other creative ways to make money from giving sponsors time on your show.
What won't you cover?
We're not talking about asking your listeners for money, such as with Patreon or selling merchandise. or memberships.
I haven't launched my podcast yet, should I still sign up?
Sure thing! It's never too early to start planning. This course can help you see the potential of your show. Once you buy the course, it's yours to take and revisit whenever you're ready.